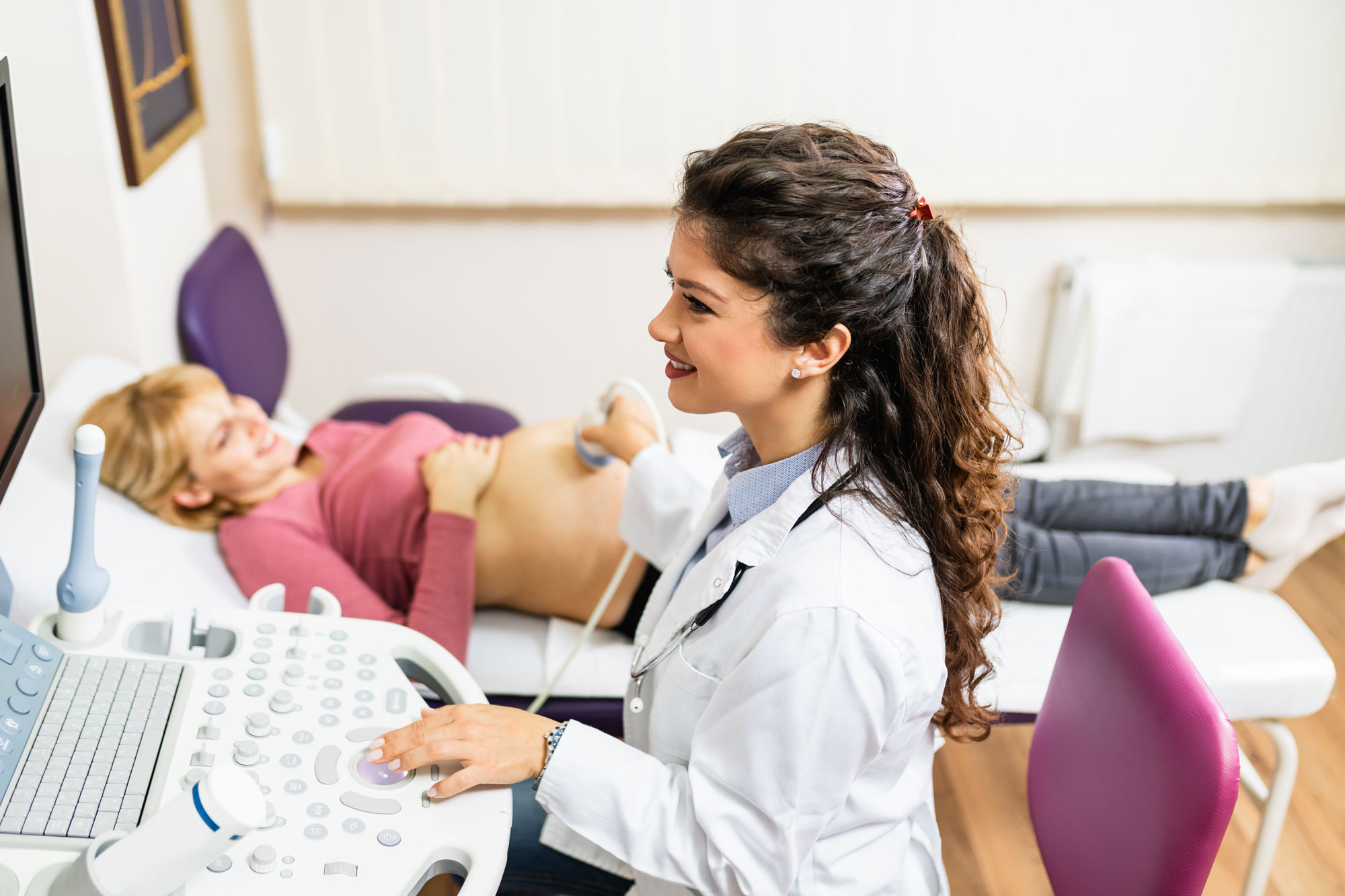 GET STARTED TODAY
CALL NOW 859-371-9393
Clicking the request information button constitutes your express written consent, without obligation to purchase, to be contacted (including through automated means, e.g. dialing & text messages) via telephone, mobile device (including SMS & MMS), and/or email, even if your telephone number is on a corporate, state or the National Do Not Call Registry, and you agree to our terms of use and privacy policy.
BECOME A DIAGNOSTIC SONOGRAPHER
Sonographers are part scientist and part artist, creating images of the human anatomy and assisting the physicians in a final diagnosis. Diagnostic medical sonography is a noninvasive imaging technology performed in a real-time format. Sonographers use high-frequency sound waves to image the organs, glands, blood vessels and babies of their patients. These images become valuable information for the ordering physician to treat these patients. Sonographers have the potential to diversify into other aspects of the medical field. The Diagnostic Medical Sonography program at Beckfield College is accredited by the Accrediting Bureau of Health Education Schools (ABHES).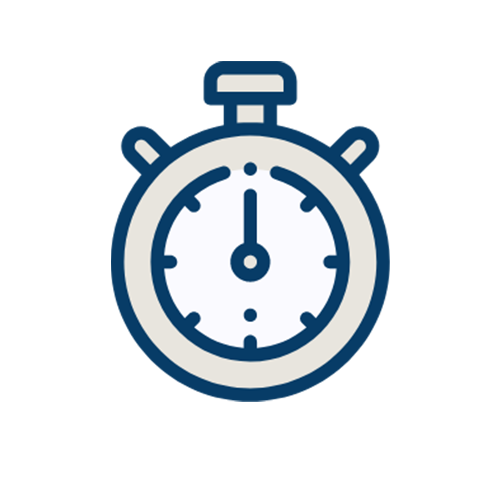 Program Length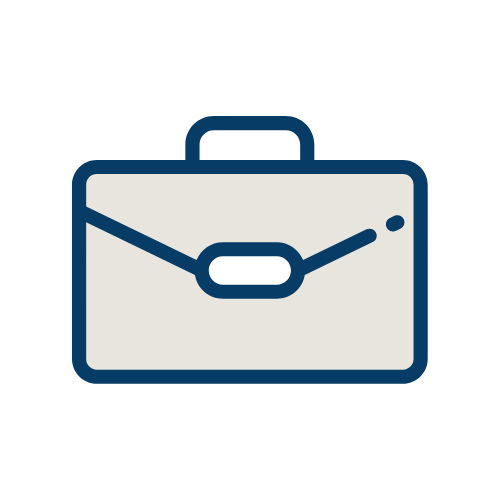 Employment Rate
Employment of Diagnostic Medical Sonographers is projected to grow 14% from 2018 to 2028†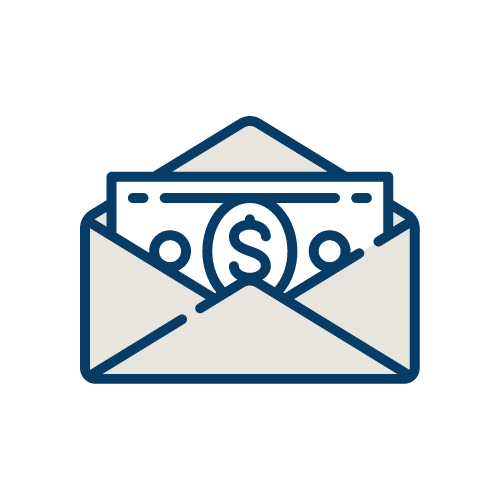 State Annual Median Salary
State of Kentucky median salary is $67,280 per year and $67,150 in Ohio*
WHAT TO EXPECT IN THE DIAGNOSTIC MEDICAL SONOGRAPHY PROGRAM
Our program is a highly specialized, comprehensive training course for ultrasound that includes an in-depth analysis of anatomy, physiology, pathology and pathophysiology and the application of ultrasound to prepare graduates to accurately and efficiently aid physicians in the diagnosis of disease. Our curriculum provides integrated analysis and hands-on training, which includes:
Study applied biological sciences, applications of ultrasound, related diagnostic procedures, and image evaluation.
Learn patient care techniques and professional development and ethics courses.
Prepares graduates to take the Ultrasound Credentialing exams including ARDMS, CCI and ARRT examinations.
WHAT DOES A DIAGNOSTIC MEDICAL SONOGRAPHER DO?
A Diagnostic Medical Sonographer is a trained professional who operates special imaging equipment to create images or conduct tests. The technicians use these images and test results to help physicians assess and diagnose medical conditions. Sonographers and technologists may work closely with physicians and surgeons before, during, and after procedures. Responsibilities and duties include, but are not limited to:
Perform diagnostic ultrasound examinations with competency
Work independently using appropriate discretion and judgment
Recognize the normal and abnormal sonographic characteristics of organs
Evaluate sonographic images for usefulness as a diagnostic tool
Provide a diagnostic impression to the interpreting physician using oral/or written communication
Perform other duties as required by your employer
Career Possibilities
Our Diagnostic Medical Sonography program prepares students for entry-level employment in a variety of settings, such as:
Hospitals
Physician and Medical Offices
Diagnostic Laboratories
Outpatient Centers
DIAGNOSTIC MEDICAL SONOGRAPHY SALARY OPPORTUNITIES
According to the May 2018 data from the U.S. Bureau of Labor and Statistics, the annual average wage for a Diagnostic Medical Sonography technician in the State of Kentucky is $67,280 and $67,150 in Ohio.* Salary will vary based on experience, location of employment and the specific job title and duties being performed.