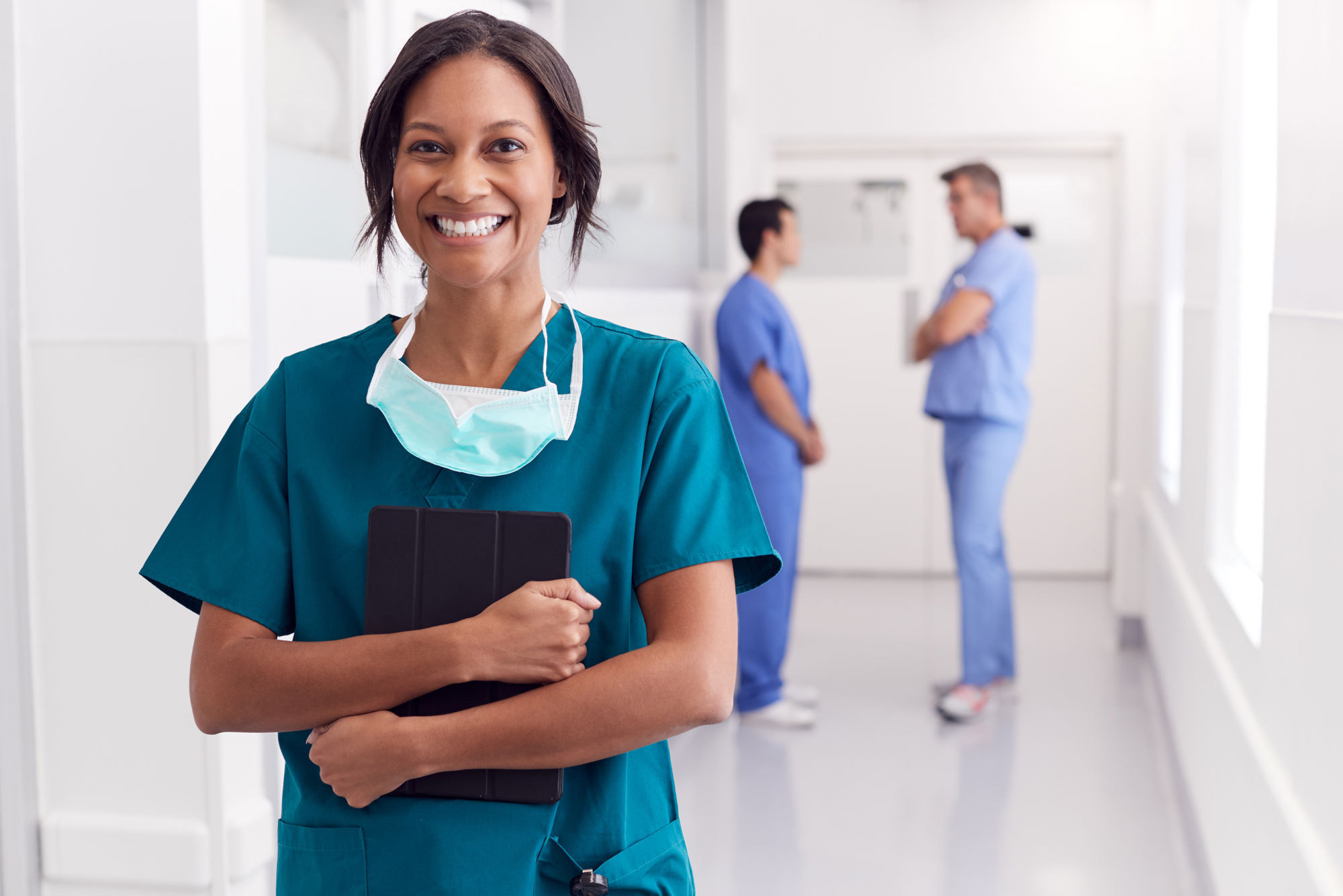 GET STARTED TODAY
CALL NOW 859-371-9393
Clicking the request information button constitutes your express written consent, without obligation to purchase, to be contacted (including through automated means, e.g. dialing & text messages) via telephone, mobile device (including SMS & MMS), and/or email, even if your telephone number is on a corporate, state or the National Do Not Call Registry, and you agree to our terms of use and privacy policy.
TRAIN FOR A NEW
CAREER AS A MEDICAL ASSISTANT
A medical assistant is a great career choice if you are passionate about helping people and have strong attention to detail. As a medical assistant, you will have the opportunity to work with patients daily. You will also be able to support medical professionals, providing them with valuable assistance in helping patients seek wellness.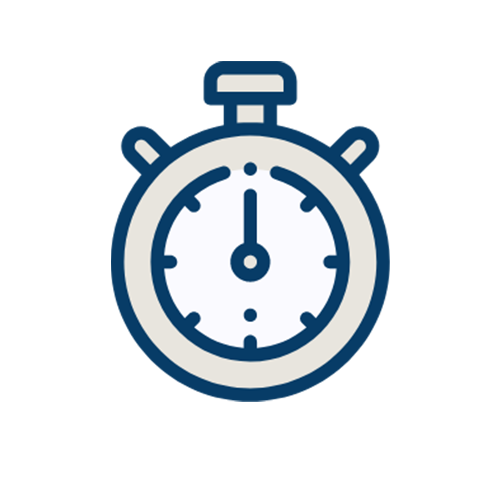 Medical Assisting Program Length
15 Months
(medical assisting diploma)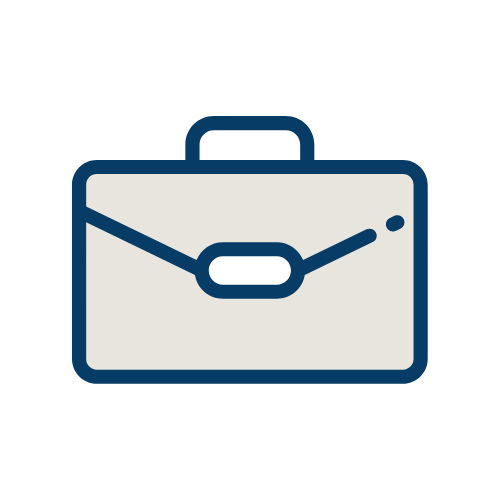 Medical Assistant Employment Rate
Employment of Medical Assistants is projected to grow 16% from 2021 to 2031†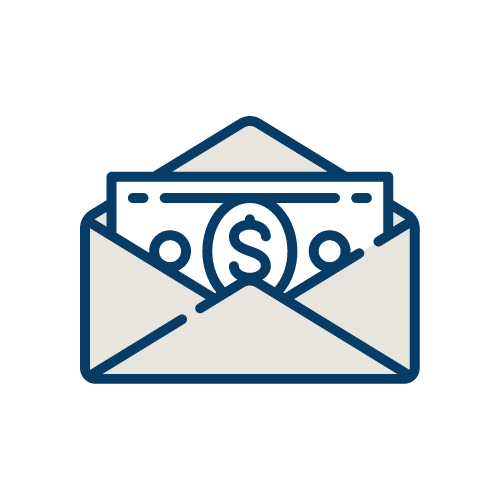 State Annual Median Salary
State of Kentucky mean salary is $33,360 per year*
State of Ohio mean salary is $35,330 per year*
WHAT TO EXPECT IN THE
MEDICAL ASSISTING PROGRAM
Our Medical Assisting Diploma program can be completed in as little as 15 months. Our lab works as both a classroom and lab environment, offering medical assisting students easy access to hands-on learning and theory application all in one location. Through the Medical Assisting program, you will gain an understanding of how to perform inter-office clinical and office tasks such as taking vital signs, reading lab results, infection control, collecting and processing specimens, and preparing and administering medications and immunizations.
WHAT DOES A MEDICAL ASSISTANT DO?
Medical assistants play an integral role in any healthcare team as they work alongside and support doctors, nurses and other medical professionals. Medical assistants are usually the first people to see the patients so having a helpful and eager personality will be critical for success in this career.
Job duties of a medical assistant often include, but are not limited to:
Recording patient history and personal information
Taking and measuring vital signs such as blood pressure, temperature, weight and pulse
Performing routine lab duties such as drawing blood
Supporting physician during exams
Scheduling appointments and following-up with patients
Entering medical information into patients' records
Upholding patient confidentiality and HIPPA rights
Medical Assistant Career Possibilities
With training from Beckfield College's Medical Assisting Program, you will be prepared to pursue entry-level jobs with titles such as:
Medical assistant
Clinical medical assistant
Blood bank donor unit assistant
Front office assistant
Hospital donor unit assistant
Clinical laboratory aide
Back office laboratory assistant
MEDICAL ASSISTANT SALARY OPPORTUNITIES
According to the latest national data from the U.S. Bureau of Labor and Statistics, the median pay in Kentucky is $33,360 per year and $35,330 per year in Ohio. Salary will vary based on experience, location of employment, and the specific job title and duties being performed.*
LOCAL EMPLOYER OF
RECENT GRADUATES
Someone told me that furthering my education was not a sprint but a marathon. I have to disagree with that statement. It is a journey. A journey to open your mind to a much bigger world filled with possibilities and opportunities. A wonderful, tiresome, and often difficult journey that I am incredibly proud to say I have made with Beckfield. I have finished this journey not only because of the commitment I made to my education, but because of Beckfield's commitment to its students.For me, the journey was about more than just a degree. It was about learning and growing. Not only was the journey about learning the topics in the text books, but it was also about learning how to become my better self.

People wake up every day and think that today is the day I am going to change my life, but seldom do they take action. I believe we are all creatures of habit. Sometimes we stick to what is comfortable rather than attempting change. That was me.I was given a challenge by my Aunt Lorie who said, "Two years of your life is going to pass you by.  No matter what the question is, what are you going to do in those two years?" My answer is: get a college degree.I would encourage everybody to bet on yourself and believe you are good enough to chase after and live your dreams. Find the strength within yourself to be who you want to be.  I am so proud, not just of me, but of my fellow grads!