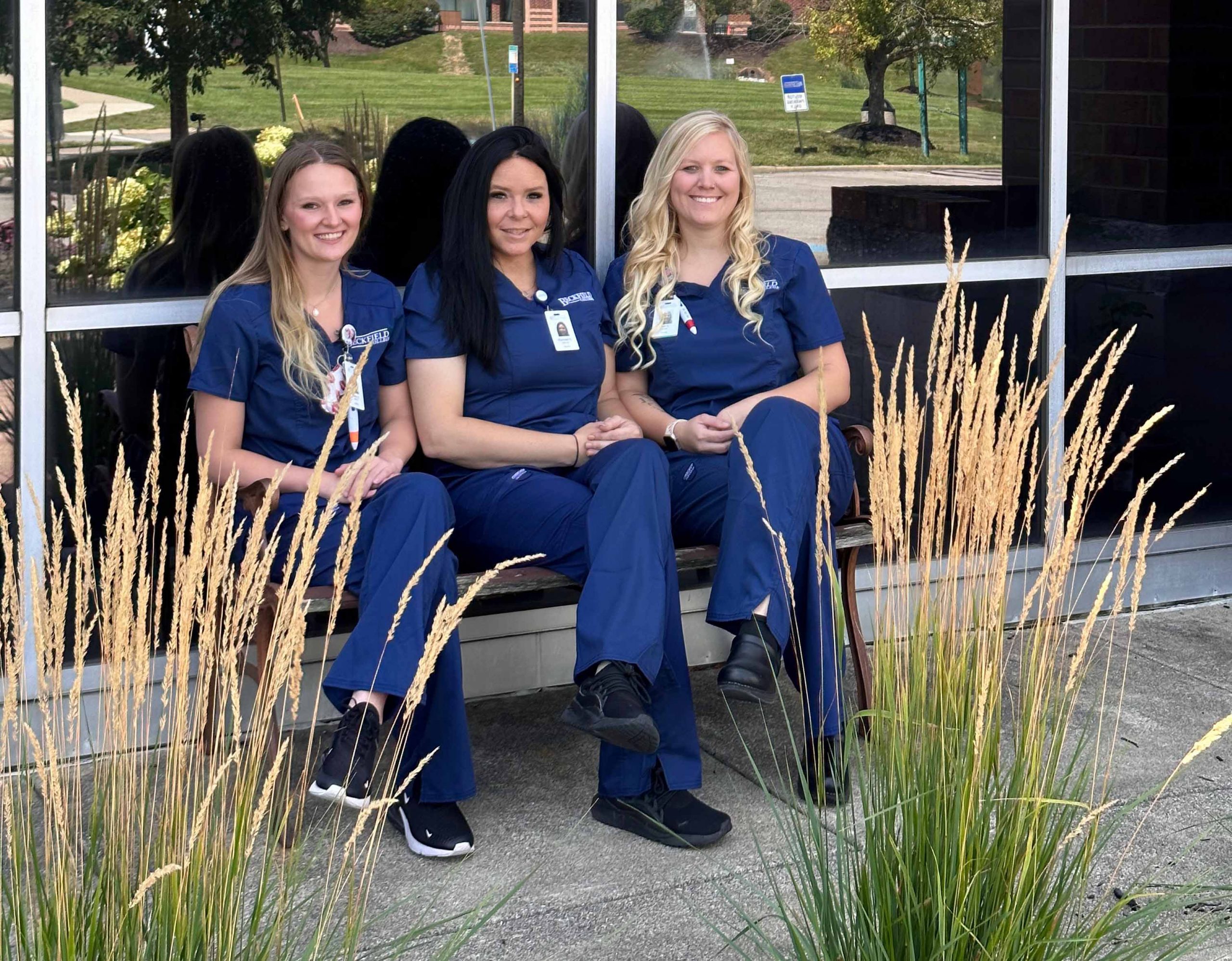 GET STARTED TODAY
CALL NOW 859-371-9393
Clicking the request information button constitutes your express written consent, without obligation to purchase, to be contacted (including through automated means, e.g. dialing & text messages) via telephone, mobile device (including SMS & MMS), and/or email, even if your telephone number is on a corporate, state or the National Do Not Call Registry, and you agree to our terms of use and privacy policy.
ROOTED IN TRADITION AND EXPERIENCE,
YOUR CAREER TRAINING STARTS HERE.
Beckfield College is proud to celebrate 35 years of academic excellence in the Greater Cincinnati community. Since opening our doors in 1984, the faculty and staff have been committed to our mission of providing higher education and technical training to students dedicated to making a positive change in their career.
That tradition continues today, 35 years later, but with more program offerings and further expansion into the Greater Cincinnati community and continued focus on evolving to meet both the needs of both our students and our community. Beckfield College is focused on, and dedicated to, a personalized teaching and learning environment designed to support the personal and professional career development of quality students. Instructors bring years of real-world, practical experience and education into the classrooms to enhance the students' education.
We know choosing the school that is right for you is important. Think about what you value most in getting an education – will you be just a number at a large school, do you want a stronger connection and access to your instructors, how will your school help you find a job after graduation? All of these are important things to consider. At Beckfield College we offer personalized attention and will help you every step of the way. From the time you come in to meet with your admissions representative through graduation and beyond.
At Beckfield College we provide:
Faculty and staff are committed to the success of every student
Academics and class schedules are structured to meet the needs of our diverse student body
Hands-on education to prepare you for real-world career training
One-on-one financial aid assistance
On-going career services for graduates
Over 35 years of academic excellence in greater Cincinnati and Northern Kentucky
GRADUATE SUCCESS STORIES
What better way is there to learn about our school than hearing about from our graduates? Read firsthand how pursuing their education at Beckfield College made a difference in their lives and their communities.
OUR BLOG
Get the latest news from our campus, spotlights on our graduates, career tips from our Career Services team as well as industry insider tips from our instructors.