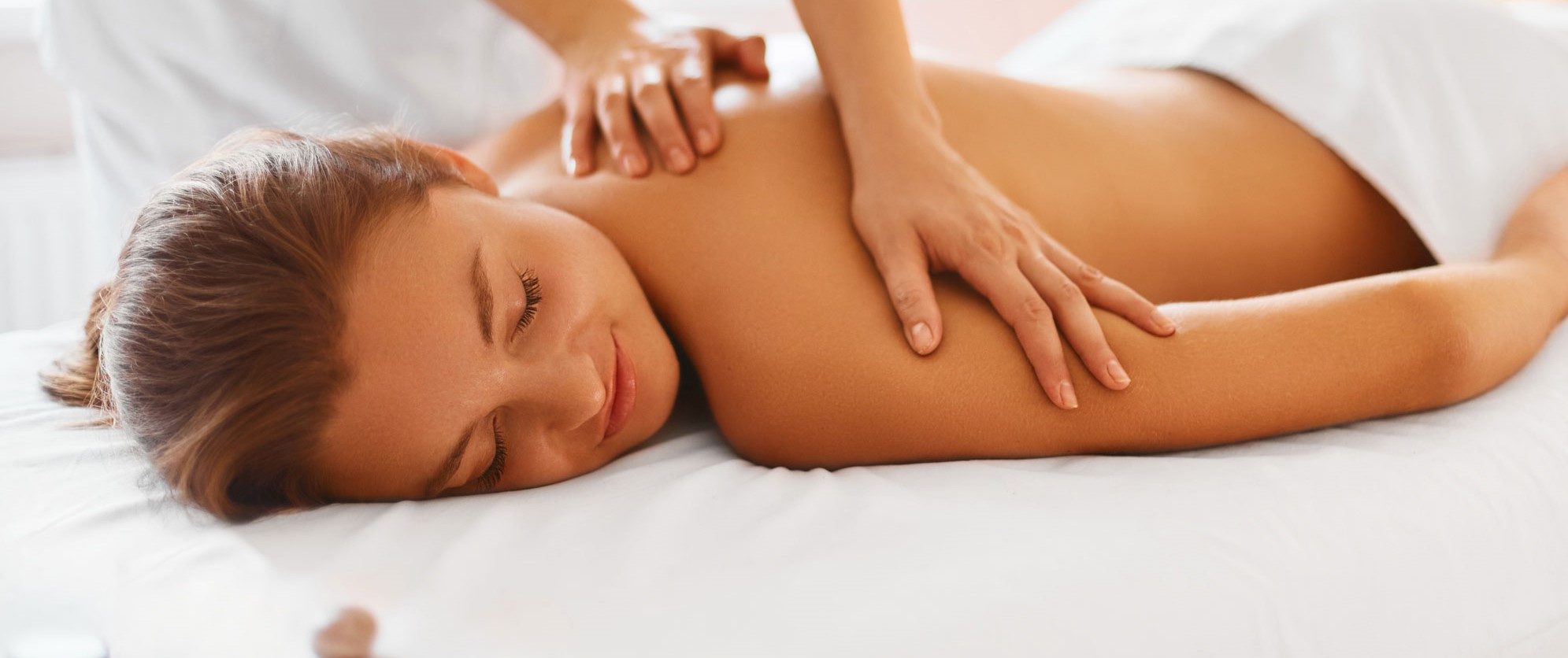 GET STARTED TODAY
CALL NOW 859-371-9393
Clicking the request information button constitutes your express written consent, without obligation to purchase, to be contacted (including through automated means, e.g. dialing & text messages) via telephone, mobile device (including SMS & MMS), and/or email, even if your telephone number is on a corporate, state or the National Do Not Call Registry, and you agree to our terms of use and privacy policy.
IS A CAREER AS A MASSAGE THERAPIST RIGHT FOR YOU? LEARN ABOUT OUR MEDICAL MASSAGE THERAPY PROGRAM.
Are you passionate about exploring holistic approaches to health and healing? Do you find yourself eager to learn more about the rising trend in alternative medicine and wellness? At Beckfield College you could turn your passion into a profession where you could help not only yourself, but also help others as a Massage Therapist?
Beckfield's Massage Therapy program is designed for students who wish to have a career in the Massage Therapy Field.  In our massage school, you will learn massage techniques to promote relaxation, reduce pain, and address a variety of medical conditions.  Our small class size and hands-on training is what sets our massage school apart from others in the Cincinnati area.
Industry demand for massage therapists is growing faster than the average for all occupations†. If you're looking for a massage therapy school to break into this in-demand field, choose Beckfield College's Medical Massage Therapy Program.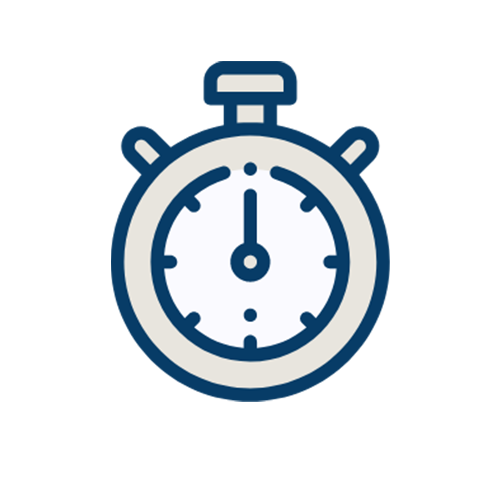 Medical Massage Therapy Program Length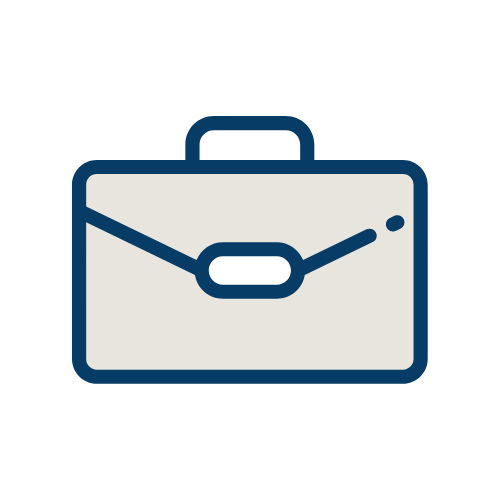 Employment Rate
Employment of Massage Therapist is projected to grow 20% from 2021 to 2031†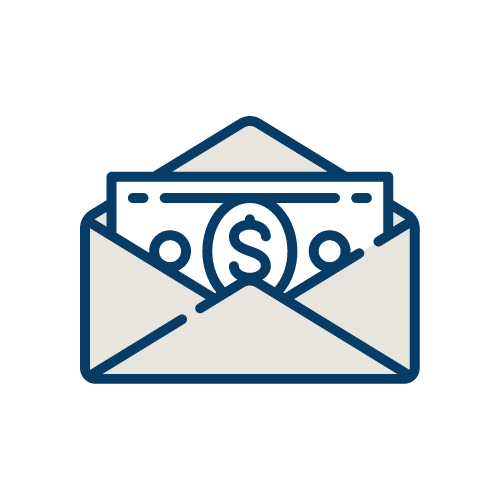 State Annual Median Salary
State of Kentucky median salary is $51,980 per year and $47,140 in Ohio*
WHAT TO EXPECT IN THE
MEDICAL MASSAGE THERAPY PROGRAM
Our Medical Massage Therapy Program run on a 4-quarter (12-month) schedule. Massage Therapy classes are available during the day, so you can begin working in your new career as a massage therapist in as little as one year.
As a massage therapist, you will use massage techniques to promote relaxation, reduce pain, and address a variety of medical conditions in various environments – all with a goal of wellness and healing through massage and bodywork. The Massage Therapy program at Beckfield College incorporates both a classroom and clinical education approach. Through combined hands-on practice and massage therapy classes, you will receive a strong foundation in anatomy and physiology, pathology, neurology, and kinesiology. You will also learn patient-care practices, client service skills, ethics, business practices and professional development. The on-site massage clinic gives you access to real-world training so that you are fully prepared for your new career once you graduate.*
You will also receive hands-on techniques in Swedish, deep tissue, and neuromuscular massage therapy techniques. Medical Massage Therapy Graduates are eligible to apply for the national certification examination (MBLEx) as required by the profession.
WHAT DOES A MASSAGE THERAPIST DO?
A Massage Therapist is a licensed professional who treats clients by using touch to manipulate the soft tissues of the body. Massage Therapists relieve pain, help with injury rehabilitation, improve circulation, relieve stress, increase relaxation, and aid in general wellness. Massage Therapists work with clients in a variety of settings to help relieve stress and pain and achieve holistic wellness using various techniques.
As a Licensed Massage Therapist, your methods and responsibilities include, but are not limited to:
Performing and documenting client intake interviews to understand their health status and concerns, and track treatment progress as their health condition evolves.
Using client intake information to assess client conditions and develop safe and effective massage treatment plans.
Implementing treatment plans by applying appropriate massage techniques to the soft tissues of the body.
Recommending and educating clients on methods for self-care – such as stretches, exercise and hot/cold therapies – to extend the benefits of massage outside of the session.
Massage Therapy Career Opportunities
Our Massage Therapy program prepares students for entry-level employment in a variety of settings, such as:
Spas, gyms & health clubs
Physical Therapy Centers
Private Practices
Doctors / Chiropractic offices
MASSAGE THERAPY SALARY OPPORTUNITIES
According to the latest data from the U.S. Bureau of Labor and Statistics, the annual average wage for a Licensed Massage Therapist in the State of Kentucky is $51,980 and $47,140 in Ohio.* Salary will vary based on experience, location of employment, and the specific job title and duties being performed.