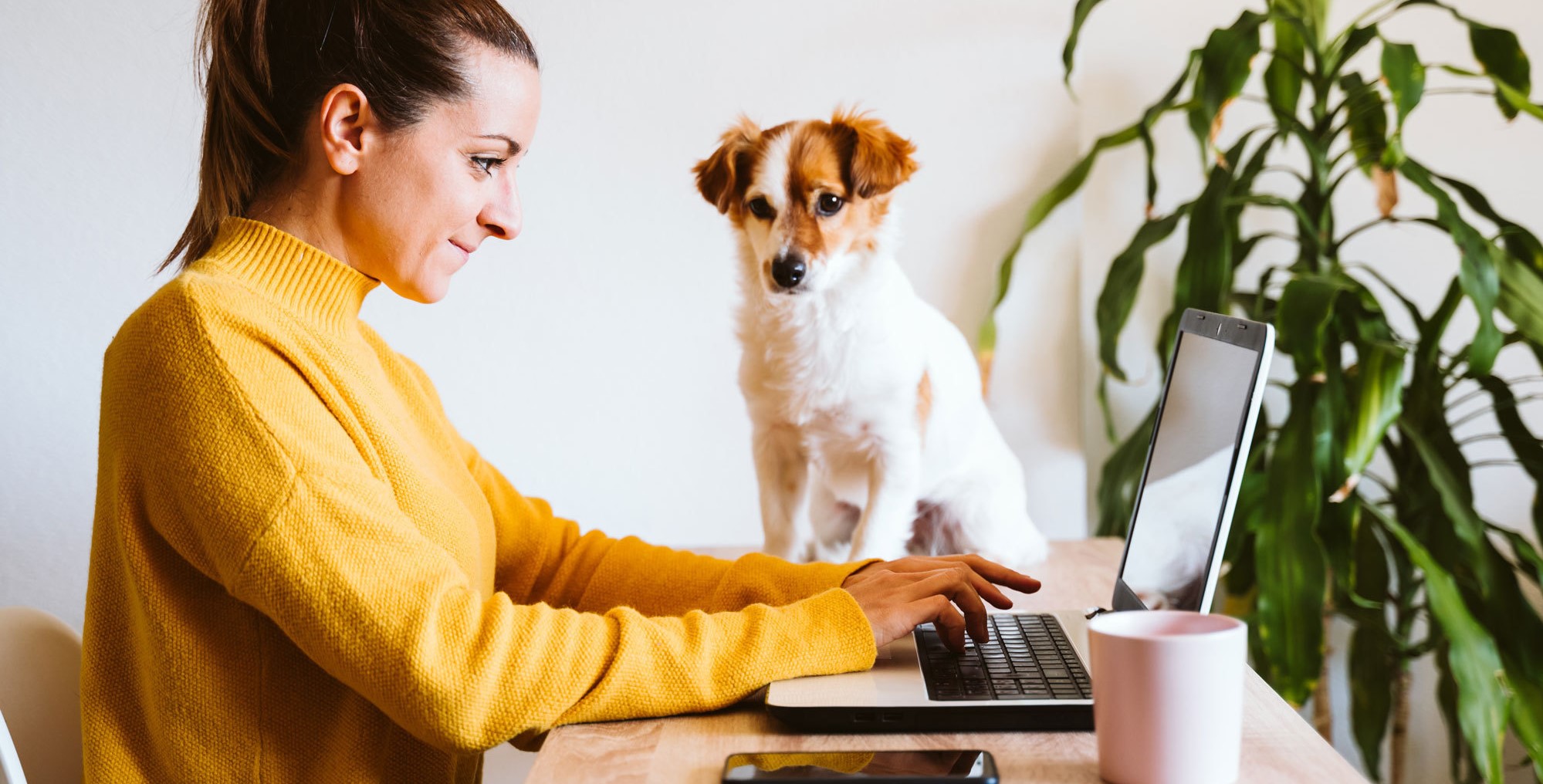 GET STARTED TODAY
CALL NOW 859-371-9393
Clicking the request information button constitutes your express written consent, without obligation to purchase, to be contacted (including through automated means, e.g. dialing & text messages) via telephone, mobile device (including SMS & MMS), and/or email, even if your telephone number is on a corporate, state or the National Do Not Call Registry, and you agree to our terms of use and privacy policy.
BUSINESS CAREER TRAINING
Do you want to work in the vast world of business? Beckfield College offers business programs that are designed to help you begin or advance your position in the business industry. The business classes at Beckfield College provides an understanding of business principles and practices while helping the student develop your communication skills, self-discipline, personal motivation, ethical behavior, leadership, and teamwork abilities in a business focused environment.
WHAT TO EXPECT IN THE
BUSINESS ADMINISTRATION ASSOCIATE'S DEGREE PROGRAM
Imagine a career where you could help companies reach their potential. Business administration involves a range of duties from virtually every industry.
At Beckfield College, we offer business classes in small business management, supervision, accounting, and salesmanship to prepare students for potential entrepreneurial ventures. Our business classes are taught by faculty with both industry and academic experience offering on-site and online courses. Business program students gain real-world experience from community employers through guest speakers and field trips.
Students can complete the business program in just two years. Earning a Business Administration Associate's Degree could open the door to new career opportunities for entry-level employment in industry or government careers.
WHAT IS BUSINESS ADMINISTRATION?
Business Administration is the study of the many aspects of business and how a business is managed. Administrative duties vary by position and industry. In general, these business professionals are responsible for taking care of tasks that correspond with sustaining the business on an administrative level.
General Business Administration Job Description
Manage administrative tasks
Develop strategies to improve efficiency
Facilitate day-to-day operations
Help prepare financial data
Introduce new technologies and productivity tools
Collaborate with other staff to improve operations
Implement business procedures
Resolve administrative issues
Business Administration Career Possibilities
The AASBA program can lead to jobs in the following industries:
Human Resources Assistance
Supply Chain/logistics
Business to Business Development/ and sales Consulting
Entrepreneurship
Management in training programs
Medical administration roles
WHAT CAN YOU DO WITH A BUSINESS ADMINISTRATION DEGREE?
Earning a business degree through Beckfield College's business program can mean working in various roles or capacities. Entry-level positions can often be found in industries such as finance, sales, human resources, management, or the non-profit sector.
BUSINESS ADMINISTRATION SALARY OPPORTUNITIES
Salary varies depending upon position obtained and industry.
LOCAL EMPLOYERS OF
RECENT GRADUATES
Someone told me that furthering my education was not a sprint but a marathon. I have to disagree with that statement. It is a journey. A journey to open your mind to a much bigger world filled with possibilities and opportunities. A wonderful, tiresome, and often difficult journey that I am incredibly proud to say I have made with Beckfield. I have finished this journey not only because of the commitment I made to my education, but because of Beckfield's commitment to its students. For me, the journey was about more than just a degree. It was about learning and growing. Not only was the journey about learning the topics in the text books, but it was also about learning how to become my better self.

People wake up every day and think that today is the day I am going to change my life, but seldom do they take action. I believe we are all creatures of habit. Sometimes we stick to what is comfortable rather than attempting change. That was me. I was given a challenge by my Aunt Lorie who said, "Two years of your life is going to pass you by.  No matter what the question is, what are you going to do in those two years?" My answer is: get a college degree. I would encourage everybody to bet on yourself and believe you are good enough to chase after and live your dreams. Find the strength within yourself to be who you want to be.  I am so proud, not just of me, but of my fellow grads!