This summer, of all summers, we know that students are itching to be out and about, hanging out with family and friends, going to events, and doing all the things we missed out on last year. And trust us when we say, we want that for you too! It's also important to strike a balance between enjoying the summer and keeping up with responsibilities at school. Here are 4 tips to help you stay motivated

1. Create a Calendar
You may be used to keeping your school schedule during the fall and spring terms, so be sure to keep it up during the summer too!  It can be especially helpful to do so this time of year because you may have more activities outside of class or keeping up with your kids' camp or sports schedule to keep up with. Sit down every Sunday evening to review your week's plan, and make sure you allow time for all school and outside activities. Check out these apps that can help you stay organized: MyLifeOrganized and ToDoList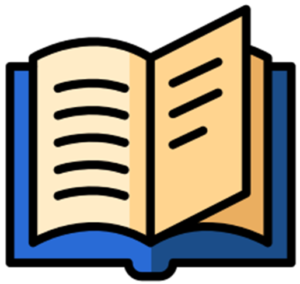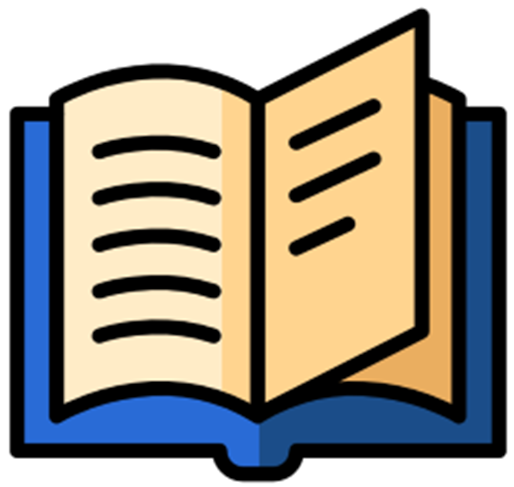 2. Scheduling Homework Time
Just as it can help to schedule your class assignments, tests, and meetings, it can also be beneficial to use your planner or calendar to schedule time to do your homework. When it comes to getting homework done, it's usually best to space it out over a few days. Doing so will help you avoid a homework rush before your next class. It can also help you to more easily divide your time between summertime learning and fun.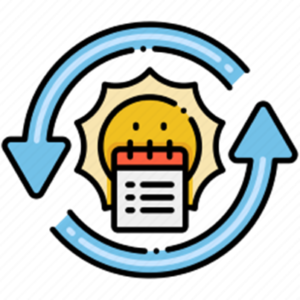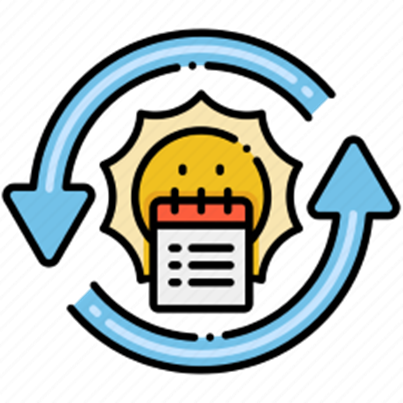 3. Establish a Routine
Make it a priority to balance time spent in class and studying with time having fun, relaxing, and enjoying the summer.
Go to bed and wake up around the same time each weekday morning
Eat healthily, drink water, and exercise every day
Take time out each day to meditate, stretch, and calm your mind

4. Find your study spot
It's important to find a study space that's exciting enough that it motivates you to study during the summer, but not so exciting that it distracts you from the task at hand. Create your perfect spot at home by setting up a desk in a quiet place by a window. On campus, find a working space that has outdoor access, or at least, an outdoor view. We are also firm believers that there is strength in numbers! Find a friend to join you in a study session at the library or a coffee shop, where you can both do schoolwork. Check out this tour of our Beckfield College campus to find your new favorite spot!