Did you know that according to The American Association of Colleges of Nursing, "Registered Nurses comprise one of the largest segments of the U.S. workforce as a whole and are among the highest paying large occupations"? The United States healthcare system requires a lot of nurses (nearly 4.2 million Registered Nurses nationwide). The industry is only growing (more on that in 5 Reasons the Nursing Industry is Growing and for good reason. 
Nursing is a unique combination of medicine, caretaking, documentation, and advocacy. Nurses are often a patient's first and last point of contact. They spend more time with their patients and form closer relationships with them. 
Nursing is unique to other healthcare professions in three main ways: nurses see the big picture, nurses are educators, and nurses are advocates for their patients. 
Nurses See the Big Picture
Nursing brings the human element to healthcare. Beyond administering medications and checking vital signs, nurses spend time talking to their patients and getting to know them and their lifestyles. 
Seeing the big picture, in a way that other healthcare professionals might not have the chance to, gives nurses an advantage in helping their patients. This allows nurses to support a patient's whole health, instead of treating just an illness. 
Nurses are Educators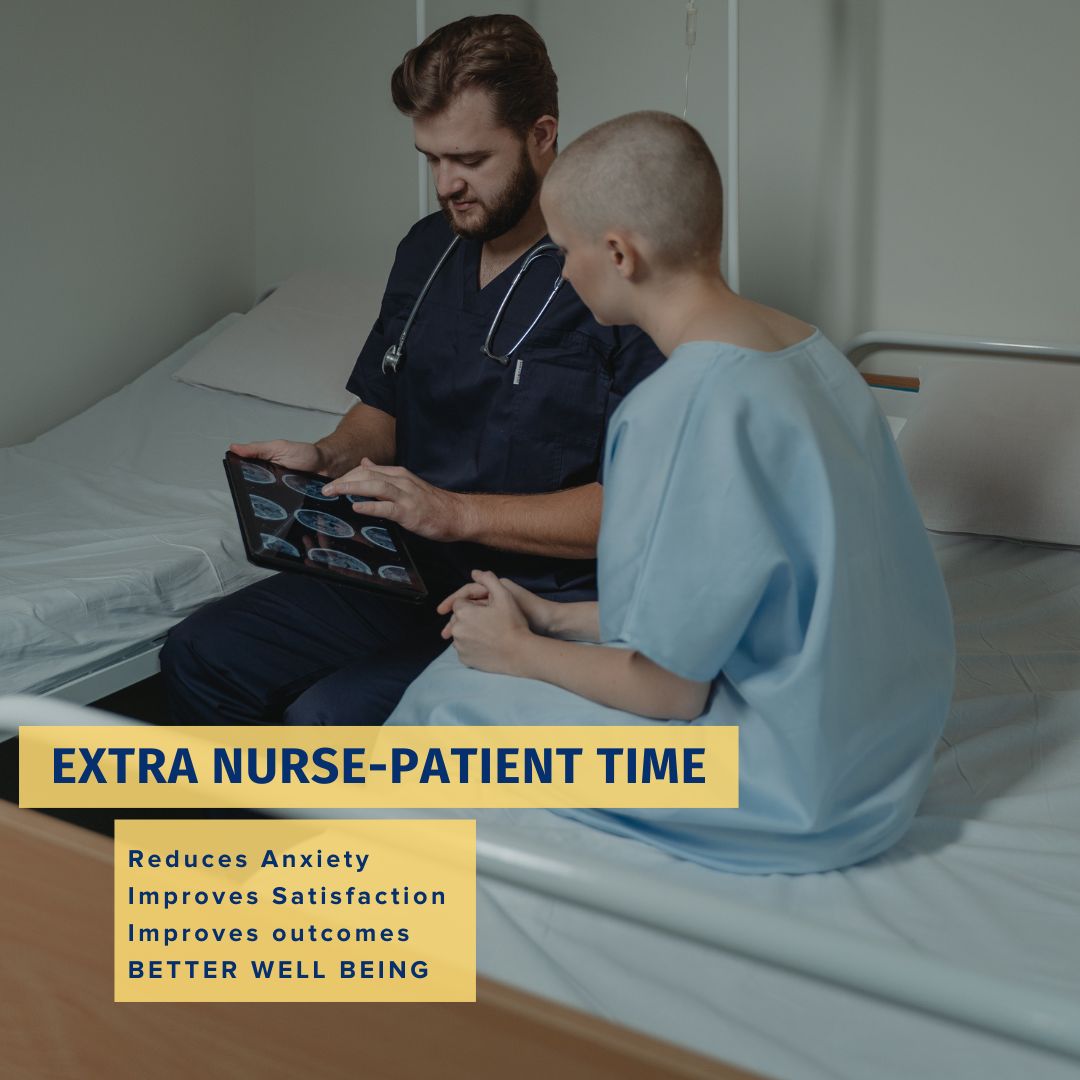 Nurses are often responsible for educating their patients about their conditions and treatment plans. This may be the most important job of all. A doctor's visit is only useful if a patient is able to treat themselves after they've left – that's where nurses come in. Nurses talk to patients about their treatment plan and assess barriers the patient may have to accessing treatment. 
Patients can't follow their treatment plan if they don't understand it. Spending those extra few minutes with a patient and building a relationship with them gives nurses the repertoire they need to educate their patients and ensure patient health. 
Nurses are Advocates
Nurses advocate for patients by listening to them, giving them a voice, and connecting them to the resources they need to stay healthy. Ultimately, seeing the big picture, educating patients, and supporting families makes advocacy a big part of being a nurse. According to the American Nursing Association, nurses are responsible for "recognizing patients' symptoms, taking measures within their scope of practice to administer medications, providing other measures for symptom alleviation, and collaborating with other professionals to optimize patients' comfort and families' understanding and adaptation."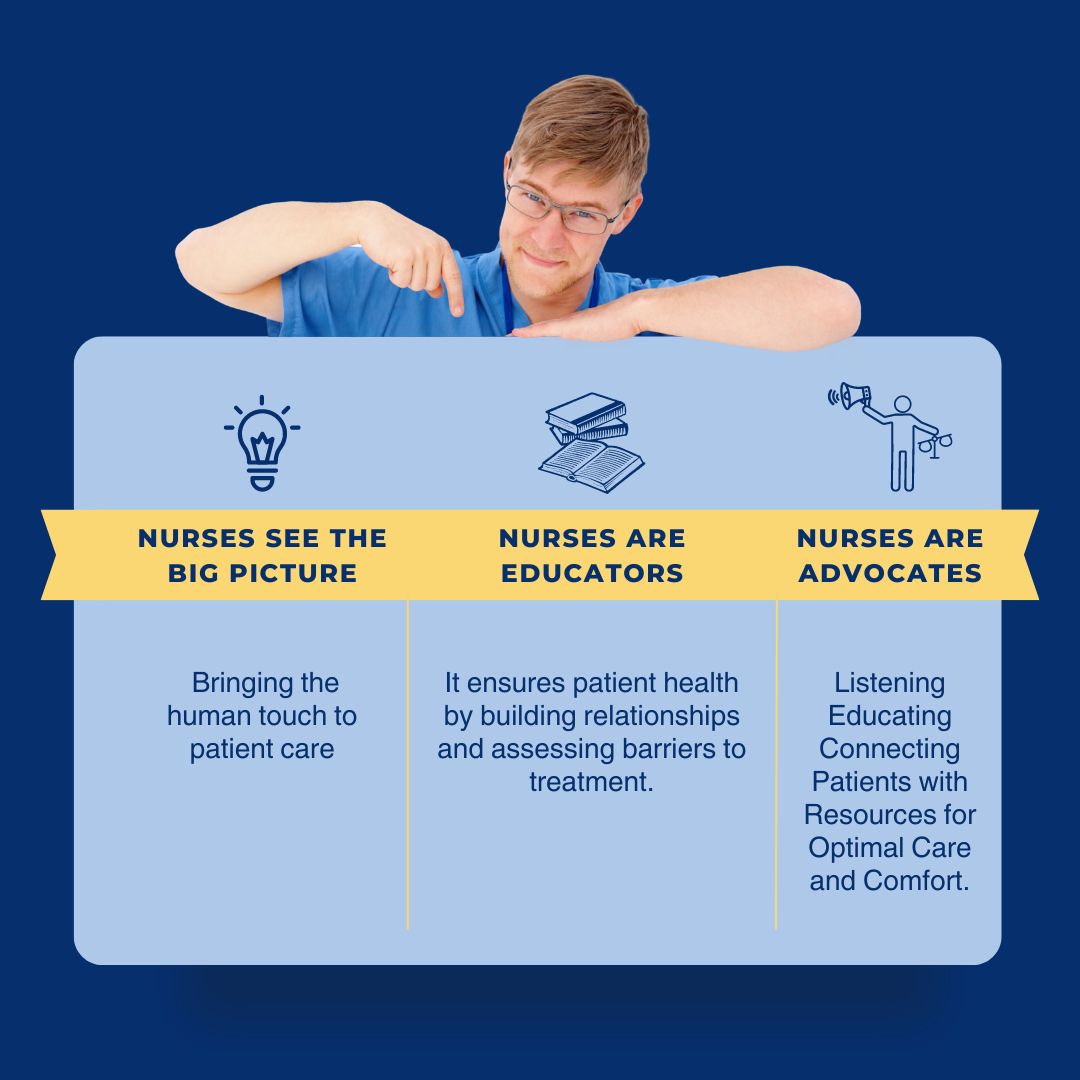 ‌
The best nurses make it their mission to be effective patient-advocates and lifelong learners. Are you a compassionate, organized and determined person? If you are looking to have a positive impact on the lives of others – nursing is for you. 
Visit us at beckfield.edu to reach out with questions, apply, or refer a friend. 
Are you on your way to a successful career in nursing? Don't risk missing the information you need! Follow us on Facebook for program information, student motivation, and blog updates. 
‌ 
References