There are many great benefits to getting a college education outside of just higher earnings.
In addition to increasing earning potential, studies show that people who pursue a college education and training report being healthier and having more impact on their family and community than those with only a high school diploma.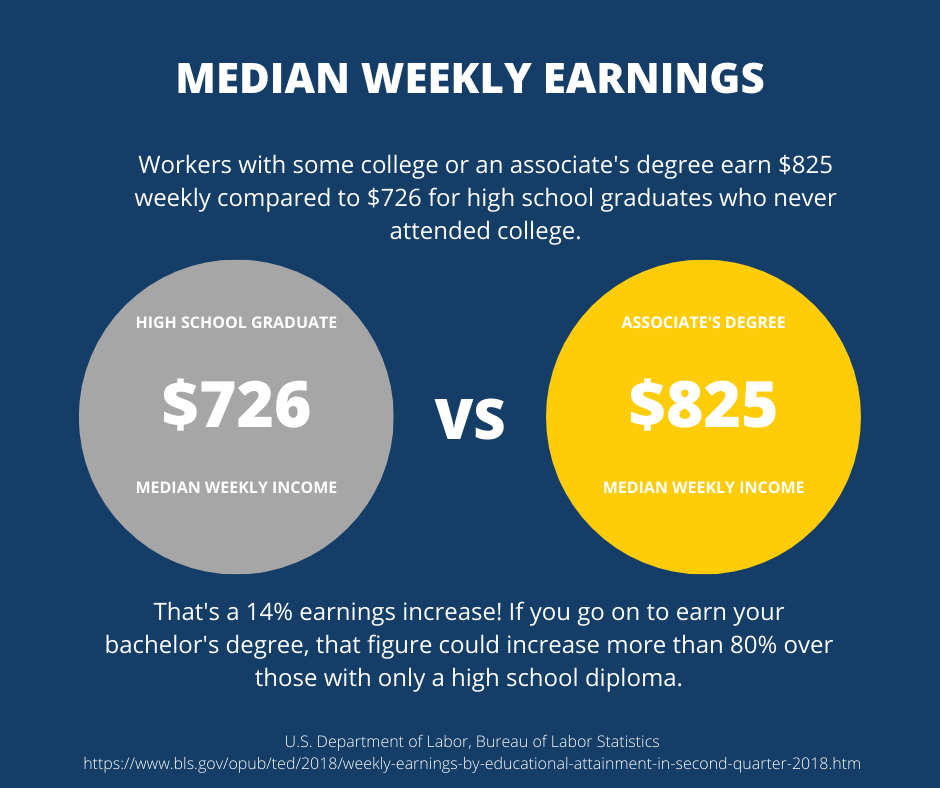 Workers with some college or an associate's degree earn $825 weekly compared to $726 for high school graduates who never attended college. If you go on to earn your bachelor's degree, that figure could increase more than 80% over those with only a high school diploma. Beckfield College offers programs ranging from diploma, associate degrees and bachelor degrees.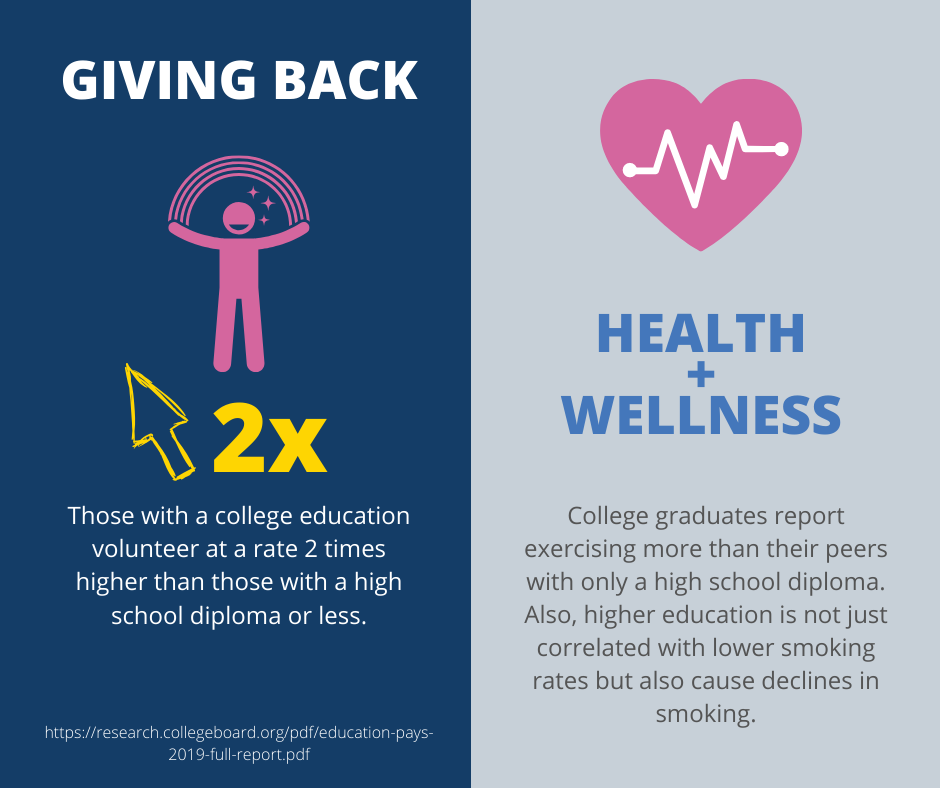 Those with a college education volunteer at a rate 2 times higher than those with a high school diploma or less. College graduates report exercising more than their peers with only a high school diploma. Also, higher education is correlated with the decline in smoking rates.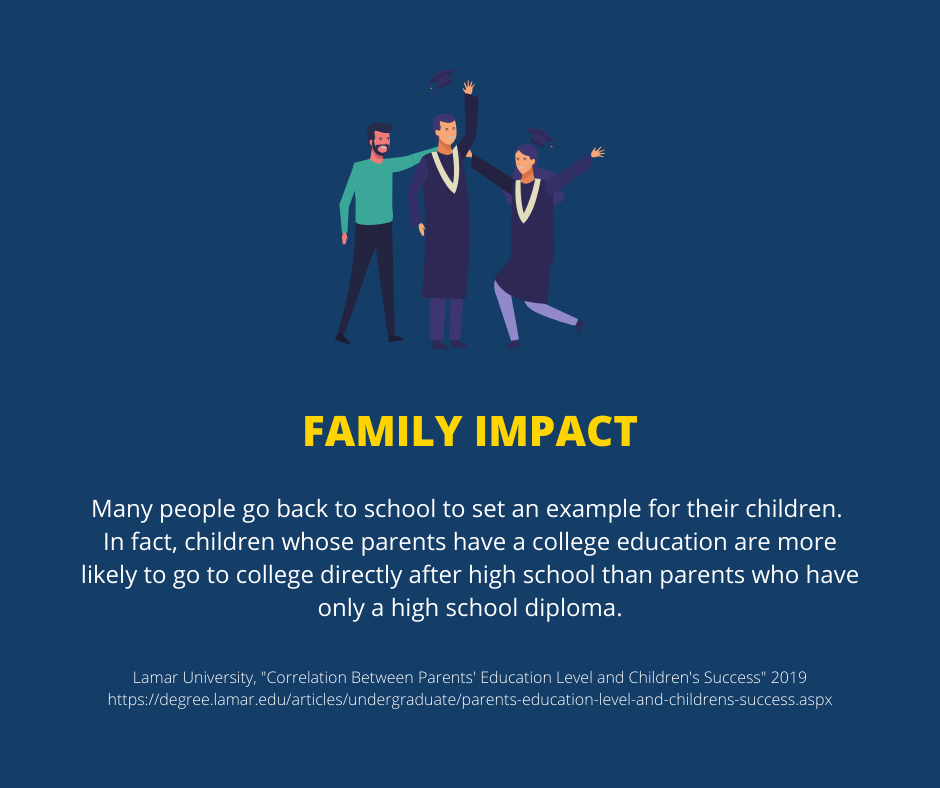 Children whose parents have a college education are more likely to go to college directly after high school than parents who have only a high school diploma.