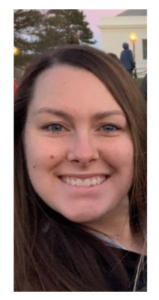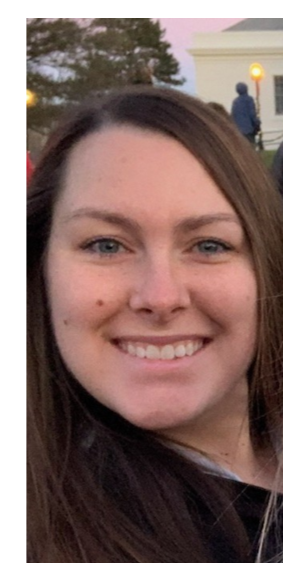 Meet Cassandra! A Registered Nursing student at Beckfield College:
We asked Cassandra a couple of questions to get to know her and learn more about her experience in the RN program at Beckfield College.
What is your favorite course(s): Maternal newborn or peds
Who is your favorite instructor: Taitum, Melody, Nick – they are all always pushing, you even when you think you can't be pushed anymore. They are always willing to go the extra mile to help you succeed, and always believing in you, even when you don't believe in yourself! Biggest supporter: My family, my best friend, Taylor, and nursing school buddies. I would have never made it this far through this program without the friends I've made during this journey!
Why did you choose Beckfield? Originally, it was for the smaller classes and knowing exactly when I would graduate. Now I would say to choose Beckfield because you will never find instructors in another school who care so much about you and your future.
What is your advice to new students: Find your "people." You'll need them more than you know. They are the only ones to understand exactly what you're going through.