Beckfield's Online RN to BSN program is ranked!
Beckfield's School of Nursing received some exciting news!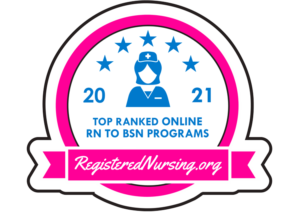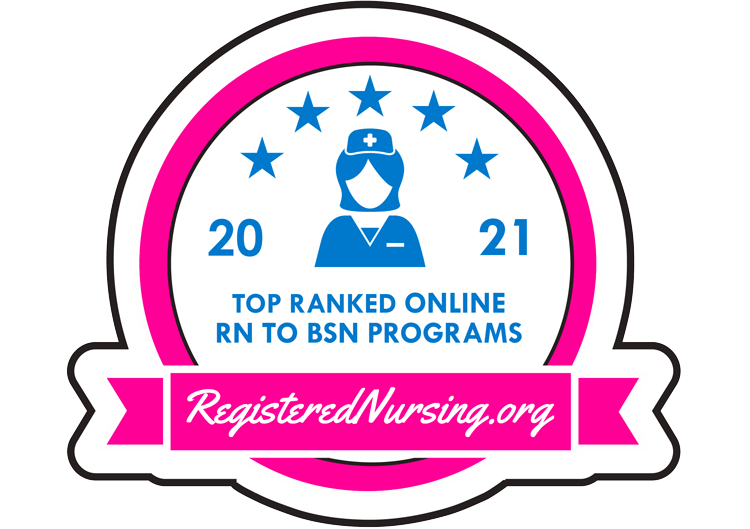 Registerednursing.org named Beckfield's Online RN to BSN program one of the top programs in the state! There is a lot of competition when selecting an RN to BSN program, so we are thrilled for our nursing program to be ranked #4! Our program is 100% online and can be completed in as little as 18 months. In fact, some of our instructors graduated from the RN to BSN program — Cheri Fay,  Taitum Godfrey, and Darren Warren!
Student Spotlight
This quarter we are featuring an RN to BSN student in our Student Spotlight. Meet Sandra Hammonds and hear what she has to say about her experience in Beckfield's nursing programs!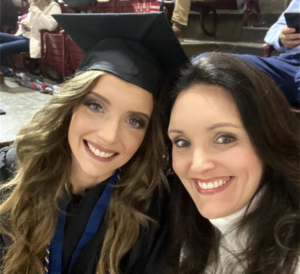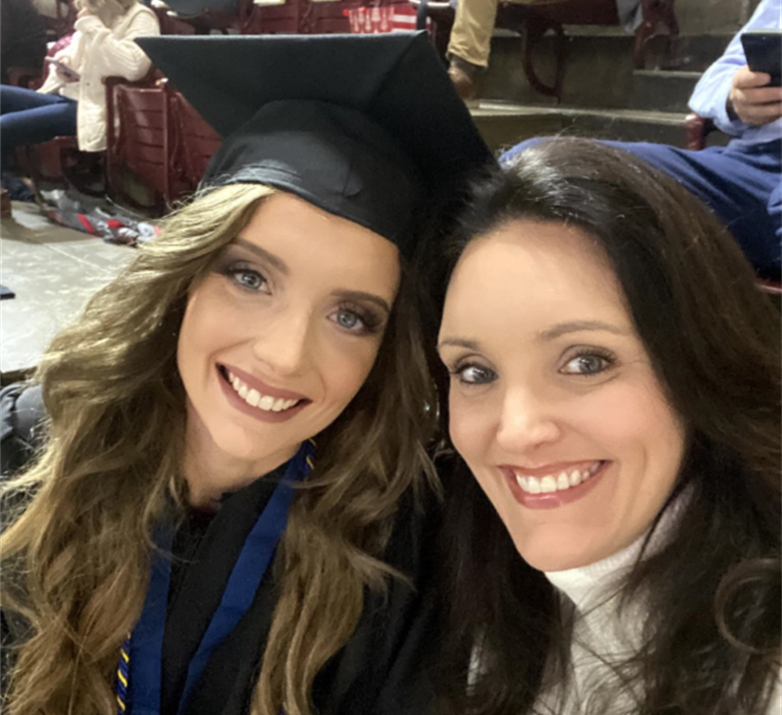 Program: RN to BSN
Why Beckfield? I graduated from Beckfield college in September 2018 with my ADN. Then took some time to adjust to my new career then enrolled, (again) at Beckfield for my bachelor's degree in September 2019. I chose Beckfield for the simple fact that they wanted to see me succeed. They did everything they could along the way to assure me that I would get through nursing school. From admissions to graduation, the faculty and staff were persistent in guiding me in the right direction, and for that, I am forever thankful.
The online BSN program allows me to work full-time while continuing my education. It can be tough and the instructors expect a lot from us but in the end, we came out with better managerial skills and knowledge.
What are you doing now for work? I am currently the Staff development coordinator at Fountain Circle long-term care and rehabilitation facility. It is a management position that allows me to use my degree and skills for the betterment of the staff and residents. The SDC helps develop and implement job skills training, in-service education, assist human resources with new hires, monitor certificates, and licensure status and so much more. With over 200 employees, the position can be hectic, but I feel well equipped to take on the challenge with the skills and knowledge base I now have thanks to Beckfield.
We heard that you have some exciting news to share?  My life has changed for the better because I chose to attend Beckfield College. And now, because my daughter has seen what a difference Beckfield has made in my life, she has enrolled in the ADN program and will start her courses in June!
---
If you are interested in learning more about the Online RN to BSN program at Beckfield, you can complete this form to request more information or call us at 859-371.9393. You can also check out this blog post, Advance Your Nursing Career with an RN to BSN Degree.

More on