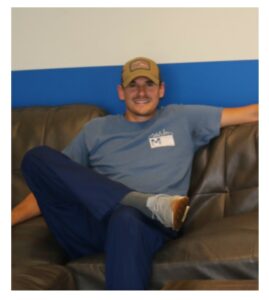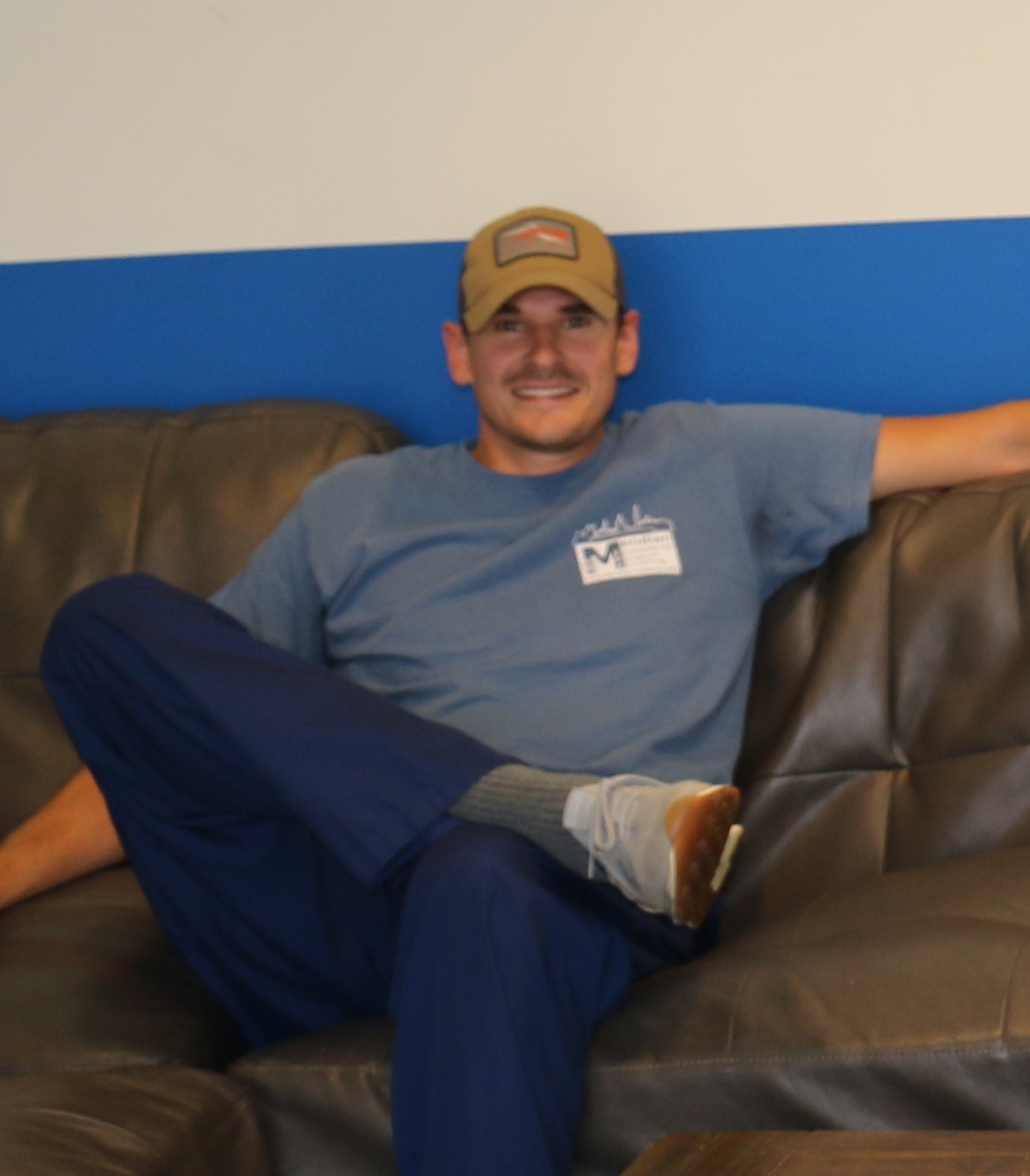 Meet Tyler! A Registered Nursing student at Beckfield College:
We asked Tyler a couple of questions to get to know him, learn more about his experience in the RN program at Beckfield College, and what advice he would give to new students.
What are your favorite courses? A&P I and II
Who is your favorite instructor? That's an easy one, Taitum. She is one of the best instructors I have ever had over the course of my college career. She challenged me in ways that I haven't been before. She challenged me to be the best student I could be. Her class was very difficult, but she was always there to help when needed and always made herself available to her students.
Who are your biggest supporters? I have a great support system at home and at school. My wife and family and of course, my school family as well, have been there to support me!
What is your advice to new students?
If you don't drink coffee, I would start. You'll need something to help you pull all-nighters.
Find a group of friends that always strive to be the best, and challenge you to do your best as well.
Learn to be okay with not having a social life for a couple of years.
Why did you choose Beckfield College? I work with a few people who attended the program and they said they loved it. I was looking for something with no waiting list, and somewhere that would accept all of my credits. I could not be happier about the choice I made to attend Beckfield.